Attendees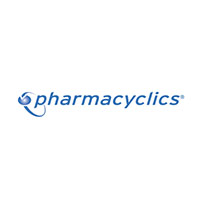 Ravi Kumar Monangi
Director of IT - (Enterprise Architecture, Security, Infrastructure, Quality / Compliance)
Pharmacyclics
For more information, contact marketing@cdmmedia.com or call +1 312.374.0805.
Here's what our past attendees had to say:
Positive experience; good topics and networking opportunities with colleagues and vendors.
Managing Director, Western Canada, Manulife
I found the event to be very interactive and informative. The format was excellent!
Vice President IT Infrastructure, SP Plus Corporation
We left the event with new business partners! The networking is one of the best parts of the CDM events.
VP & CISO, Harris Health System
It was great! I thought the summit was extremely well organized and everyone working the event was totally delightful.
Creative Strategist, Pinterest
A very well organized and run event. Keep up the good work!
Business Intelligence and Data Warehousing
Warning!
Future Watchers is not afilliated with CDM Media. The link on their website to ours does not indicate any relationship, and appears to be intended to deceive.